Apps you need
Facebook Events don't work anymore - what's the alternative? 😵‍💫
We get it, Facebook Events was *the go-to* back in the day - everyone was on it, you had a clear start and end time, the location was saved, you could easily see everyone attending and photos and videos were dropped right into the page after the event - life was good 😌
But that's just not the case anymore. Facebook's long gone and Facebook events… don't even get me started 😳
You're talking into an empty void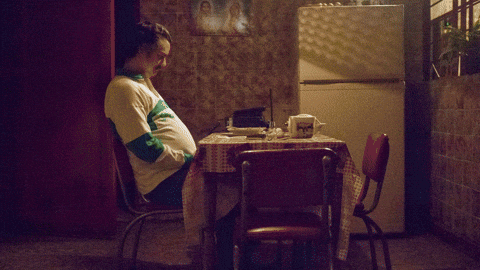 There's no point trying to arrange anything when you're speaking into a literal void. Facebook notifications get missed, everyone's ignoring the updates and nobody is replying to invites or RSVPing 🙄 Whether it's trying to plan a birthday party, organise a holiday or even just get together for drinks, trying to sort it on Facebook Events is just not worth it.
Friend doesn't have Facebook anymore? Tough 😤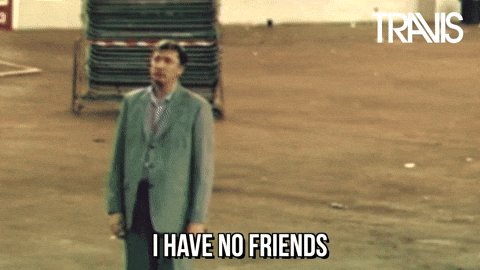 Want to invite your friends who don't have Facebook anymore? Tough luck because Facebook doesn't let you invite anyone that's not on it. No sharing links in the group chat, sending invites by messages or adding people via email or phone number.
Enjoy your event, a party for one 🧍‍♂️
The separate sub-group chats for every FB event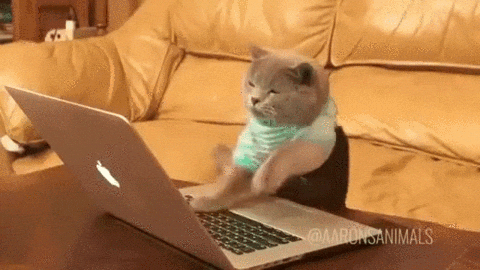 You know the event has to break off into a group chat to discuss too… that post wall just doesn't hit the same. Constantly going back and forth between a group chat to a Facebook event for details and updates means you're missing out on information - and don't even get us started on trying to organise plans on WhatsApp?

So, what's the alternative to Facebook?
That's where Howbout steps in (you're welcome 😌)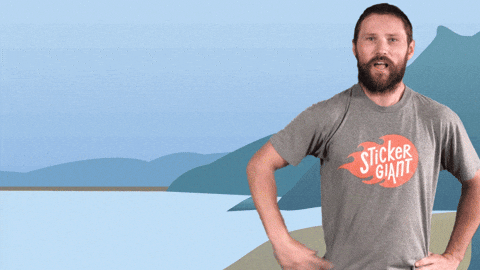 With Howbout, you can instantly see when your friends are free and actually get your plans made (finally!). Make shared calendars, create polls, talk and share images and videos in the group chats attached to every event - it's Facebook Events on steroids. 💪
🕺 All of your plans can stay in one place
Keep all of your plan details - from big birthday parties to a meet-up at the pub - all in one place. What date and time, where and who's going are all in one place for all your friends. You can also customise your event with pictures or gifs to make your plans more ✨aesthetically pleasing✨.
So, that means no more random group chats on three different apps, no more missing out on key details about the plan and no more missing invites on Facebook Events because you don't use it anymore - it's all in Howbout 🕺.
💬 Built-in chat for every plan
Say goodbye to losing information in the main group chat, Howbout has a separate chat for every event.
💌 Easily invite friends to chats
Getting RSVPs on all your events is easy on Howbout 🙌 - whether they're on the app or not, they can get all the details in one place through an invite link.
🙌 Instantly find when friends are free
Sick of the constant circle of finding a date everyone can do, then being told someone can't do that date and having to rearrange? With the shared calendar feature on Howbout, instantly find when all your friends are free and get your social plans booked!
📊 Share Polls
Want to find out what day works best for your mates? Or what bar do people want to hit up after food? Howbout polls are the best way to find out your invitee's opinions, without losing them in the depths of the group chat.
🚀 Keep track of things to do
We've all got the imaginary hit list of things to do - whether it's that new Vietnamese restaurant that opened near work or that axe-throwing place your friend sent you on TikTok, keep track of them all with Howbout ideas!
You can keep track of all the things on your social bucket list by saving them as ideas on Howbout and easily turning them into plans later 🔥
👯‍♀️ Make groups for all your social circle
Creating groups within Howbout makes it so much easier to get your plans out of the group chat stage!
Every group has its own chat built into it and you can easily see the whole groups plans and how long it's been since you last hung out, so you can stop sending each other the "it's been forever" texts 24/7.
Howbout is 3008, Facebook Events is 2000 and late 🤖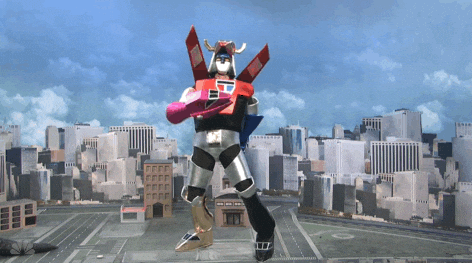 Howbout is the go-to app for your whole social life. Send invites through the app or link, speak and share pictures or videos on group chats made for each event and share calendars so you know exactly when your mates are free. Want to actually start getting your friends together? Download Howbout now!