Making plans
Five resolutions for 2023 and how to actually make them happen 💪
The New Year is here and you know what that means… New Year's resolutions that never make it out of January 😬
Whether it's getting back into good habits or good shape, seeing friends more or spending less, getting your New Year's resolutions in order can prove tricky 😤
Whilst we can't help you with your failed 2022 resolutions, we can assist in making your 2023 New Year's Resolution ideas ✨a reality✨… you're welcome 😉
Get fit 💪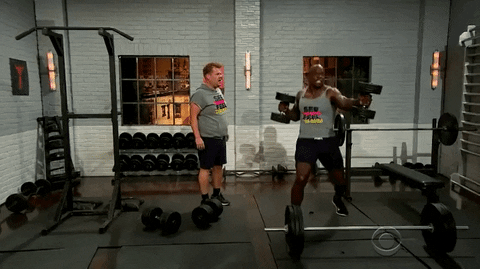 The classic. The OG. The go-to New Year's resolution… that 80% of people quit before April 🥴
But not you 🔥! This year, you're beating that 80% and keeping yourself accountable with a gym buddy and an app that will hold you to it…
Go a step further than your "2023 small waist pretty faces with a big bank" mood board and get on Howbout. Create your "Gym Buds 🏋️" group & invite your mates. Then set up those recurring events so your gym days (and rest days 🥱) are always set in stone 💪
Throw motivation into the chat, make polls and send invites with everyone involved 🙌 ✨
Try new things

✨
You know that friend that is chef'ing it up in the kitchen after a traditional Korean cooking course, the one jumping out of planes for fun, the one who can speak five fluent languages just because… the ones whose personalities you secretly want to steal 😳 Well, 2023 is the year to make it happen. Welcome thieves! 😈
Get your whole bucket list on Howbout as Ideas so you can actually turn these visions into plans. You can keep track of your personal bucket list or invite friends or groups to drag them in too! At the end of the year, you can see how many bucket list items you actually crossed off your list 🙌
Eat out less 🍔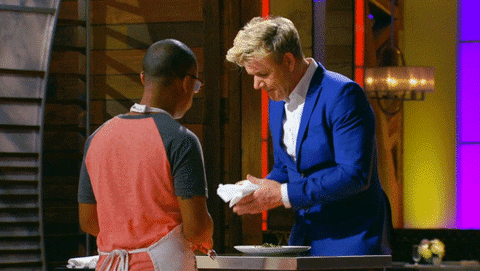 It's giving ✨🥬 vision of health 🥬✨ this year. But you've got to make it more exciting than just meal prepping every Sunday and bringing lunch from home into work every day that's reminiscent of what you were eating in primary school, right?
Why not try a group Come Dine With Me? Send your monthly invites out on Howbout to get your mates together, set polls for who is making what food (or see who is missing takeaways the most) and easily see who's RSVPd. It's like we were made to make your New Year's resolutions a reality 😌
Get that holiday out of the group chat ✈️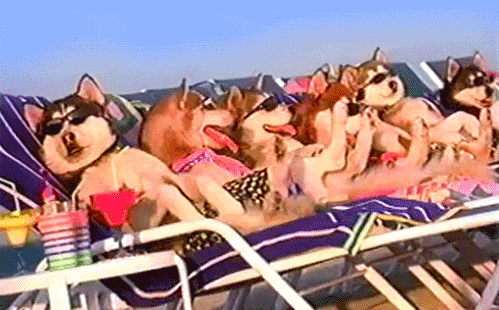 One of the biggest peeves we are constantly hearing about is that when it gets down to actually booking plans, it's radio silence on the group chat. Not in 2023, baby 😎This year we're changing that.
The key to getting plans out of the group chat is being early and being ✨organised✨. See what all your mates are doing in advance on Howbout's shared calendars or check their availability early on, find the dates that work and send that invite 💪
Keep all the details together and orderly with a Howbout group and book in any specific plans you have too. None of those "Soz, I totally missed this, what's the plan again?" excuses.
See friends more 🥳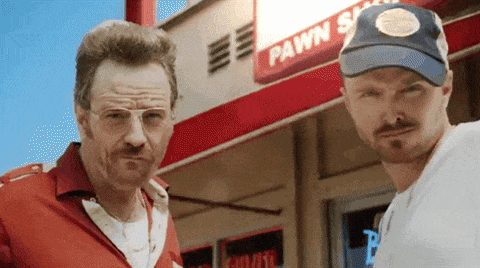 Uhm… hello? Do you know who's writing this blog post? We're the GOAT's of getting your mates together 👋
Howbout is the one-stop place to instantly find out when your friends are all free instantly, with groups, chats, shared calendars and polls, there's literally no excuse for you not to be living your best social life in 2023. You're welcome 😌
Time to actually get your friends together. You ready?